Welcome to the eCommerce Paradise Coaching Program
My mission is to help you learn how to start an eCommerce business so you can live the life of your dreams. I've been through it all and I wish there was a resource like this back when I first got started. My programs and courses are all updated on a monthly basis so I can provide you with the most up-to-date information possible.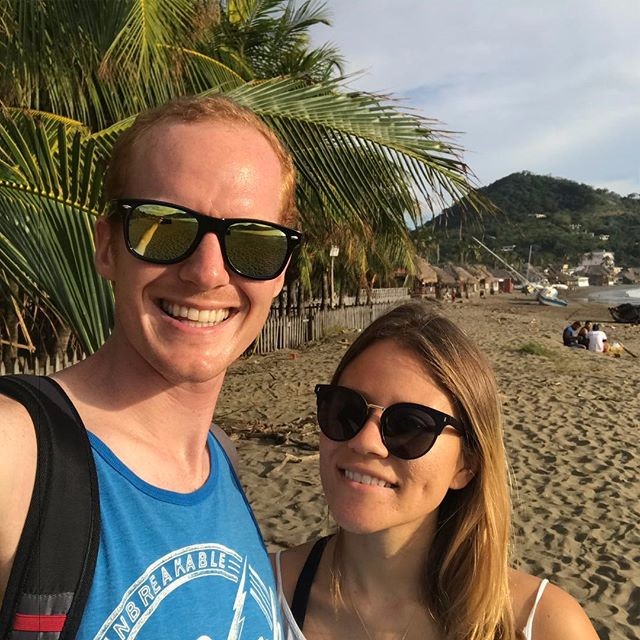 The Truth About Most Online Courses and How My Coaching Program is Unique
Most online business coaching programs out there are built upon strategies and tactics that worked years ago and aren't relevant anymore. I'm constantly testing and improving my online businesses and I teach you the same methods that work for me through actual real-life case studies, not just high-level text-book style teaching. With a membership coaching program purchase you get access to the Facebook group where all the other students, your peers, are asking questions and sharing their results as well.
How To Get Started
If you're just getting started and want to know if this drop shipping thing is right for you, definitely sign up for my free drop ship course below. If you are ready to take your business to the next level and accelerate your success, definitely sign up for my coaching program.
To your success,
Trevor James, founder of eCommerce Paradise